All the stars aligned for this Bellaire stunner!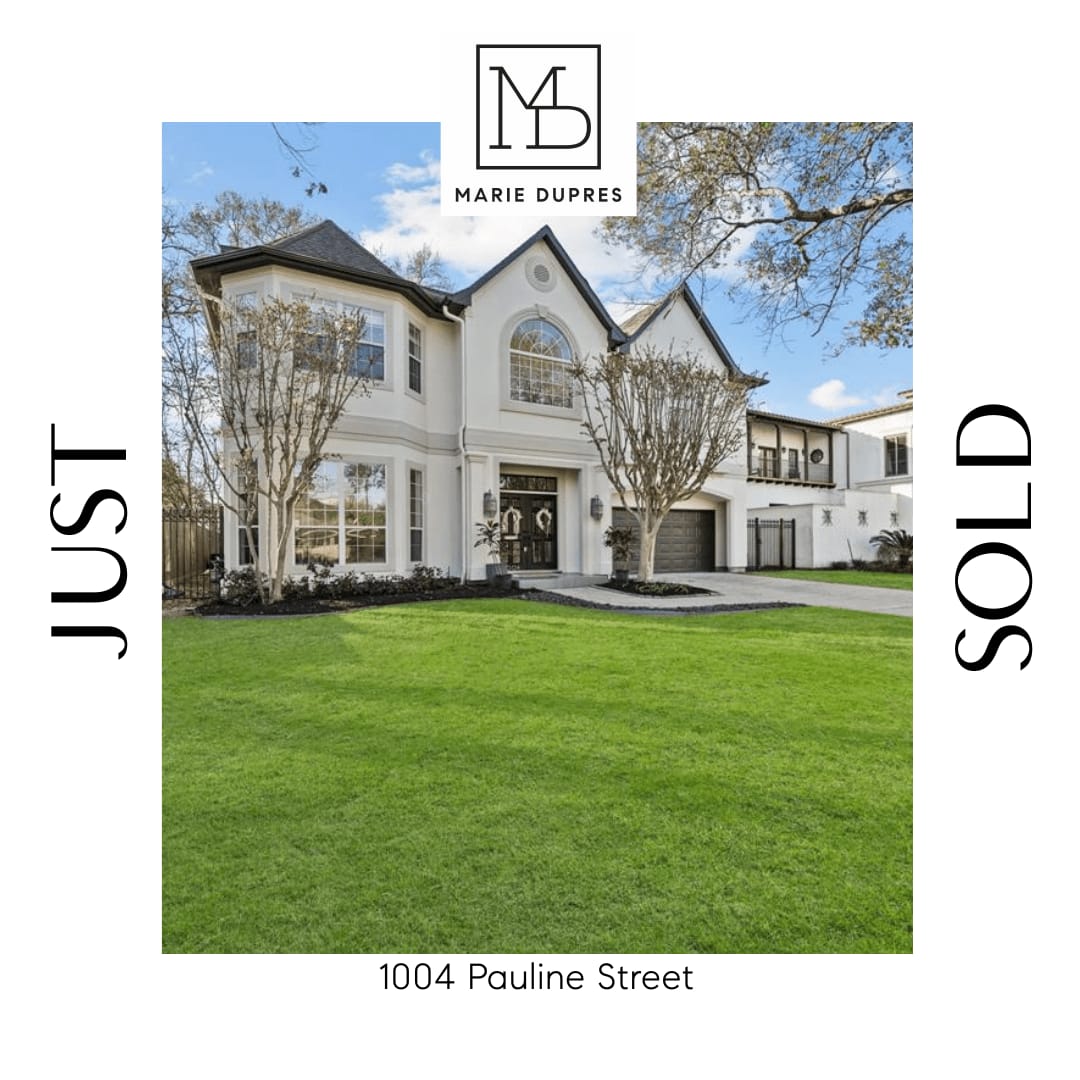 I met with Sarah and Ben about a year ago and toured them around Houston as they both received job offers in the medical center. For them it seemed like such a monumental task to pack up a young family and make the move from Minnesota to Houston.
But once they decided it was the right move, they sold their house in Minnesota in 1 day and we secured the contract on this home the next day. After driving 18 long hours to get here, the kids ran up and down the stairs and picked their bedrooms.
Closing was a family affair with the youngest "helping" sign the documents and the older one writing a special note to their new home.
My heart is full.