What do rising interest rates mean?

It seems really scary that mortgage rates have increased to past 6%, since rates were below 3% in 2020
and 2021. However, recall that in 2000 mortgage rates were 8.6%.

Some tips to lower your interest rates:
Some lenders are reintroducing Adjustable Rate Mortgage (ARM) products that have a fixed rate for
the first 3 to 10 years and adjust to the market rate after that period.
Some sellers are also offering to help buy down the interest rate.
Refinance when the rates go down.

The home you want to buy is the foundation for your life and family.
It is much more important than the interest rate. It is a uniquely sound investment that remains a hedge against the ebbs and flows of a changing economy.
Remember that the value of real estate is not determined by interest rates.
Since 2000, the value of real estate has increased 159%. Interest rates can affect your ability to buy, but it does not impact the value of what you buy!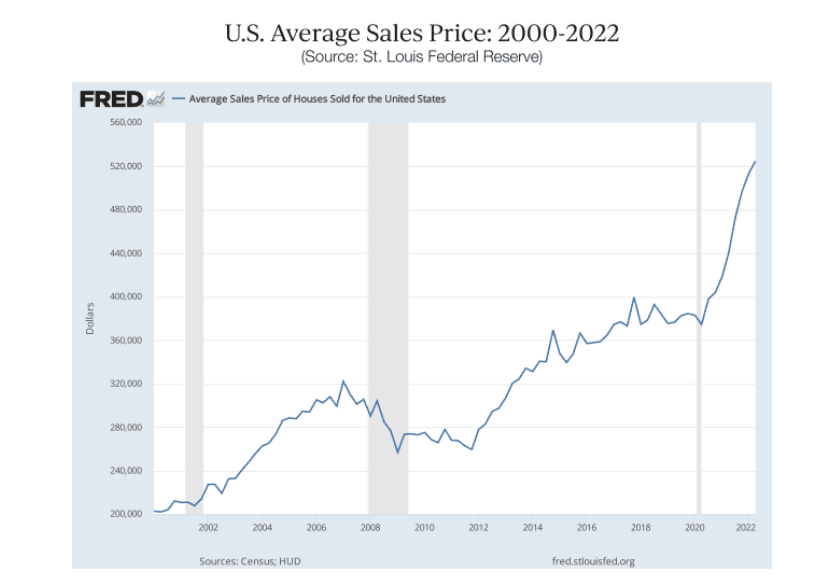 Source: Partners in Building Insights