My turn to practice what I preach…

Here's the story of selling my own home in 1 week, over listing price:

To prepare for market: we decluttered, had a garage sale, gave things to goodwill etc. After moving out, we had the paint touched up, some walls repainted, steamed the carpets, power washed, upgraded our landscaping, and deep cleaned. Thank you, Showhomes Houston for the staging!

I priced the home at fair market value, aggressively marketed, and received multiple offers. We ended up with an offer over list price and a back up offer in just 7 days.

I evaluated the offering price, days to close, the amount of down payment, loan officers were called, and various conditions in the contract were taken into consideration.

For example one of the offers asked us to take down a tree- which we were not willing to do. Since it was a new home that we had inspected a couple years earlier, we did not expect many issues. The inspection turned up that one of the air conditioners needed to be replaced and there was some roof maintenance that needed to be done.

☑️ This was taken care of promptly and the contract went to close at $36k over list. Whether it's my clients or myself, I use the same method to successfully sell homes.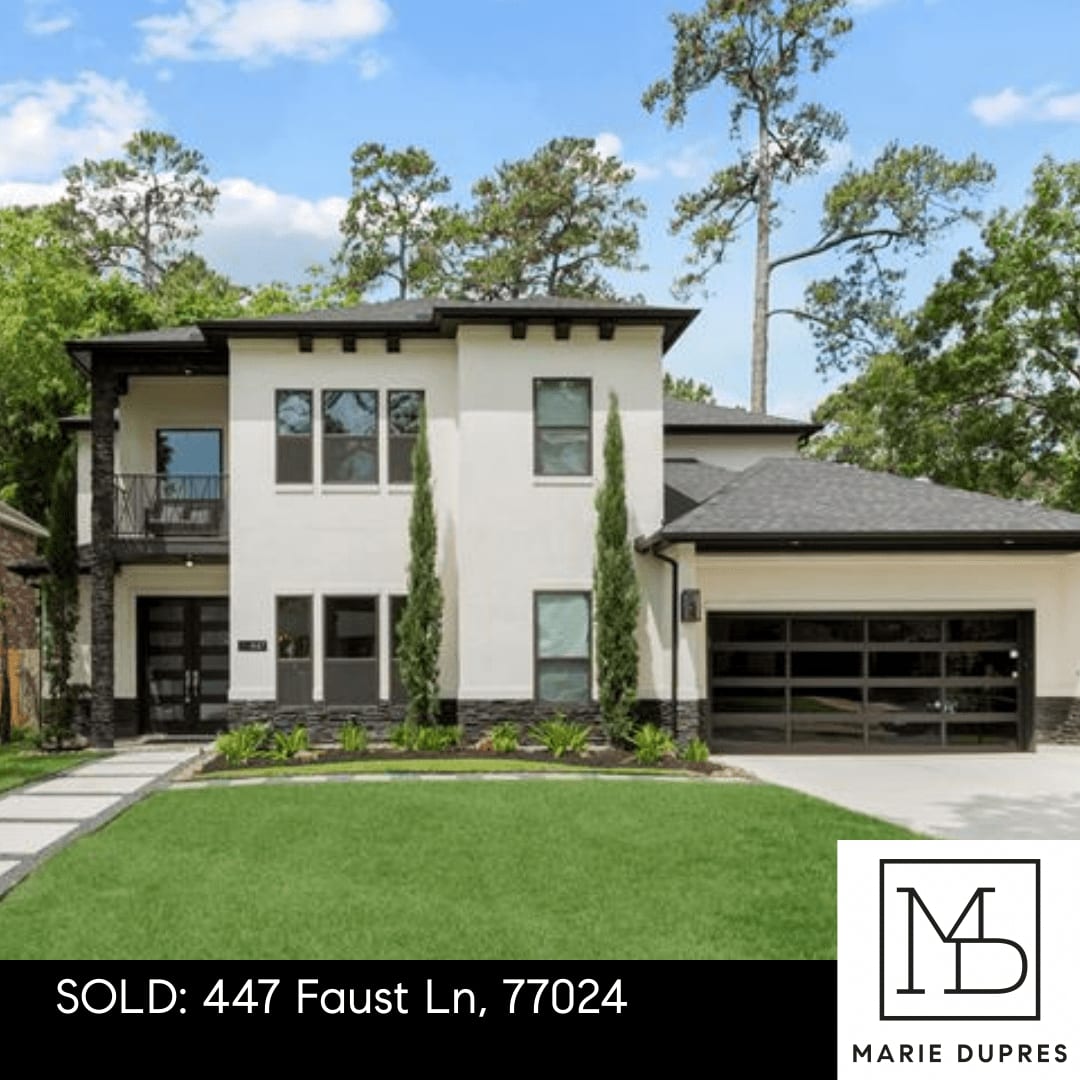 Need a pro in your corner? I'm never too busy for your call. 📲 (832) 978-3380