Will building a pool add value to your home?
Yes it will, but not as much as you may think.
If you are adding a pool to increase the selling price of your home, it may not be worth it, as you may get back less than 50% of your investment. However it could make your home easier to sell if you live:
You live in a high end neighborhood

You live in a warm climate

The pool doesn't take up your entire yard

The pool is well maintained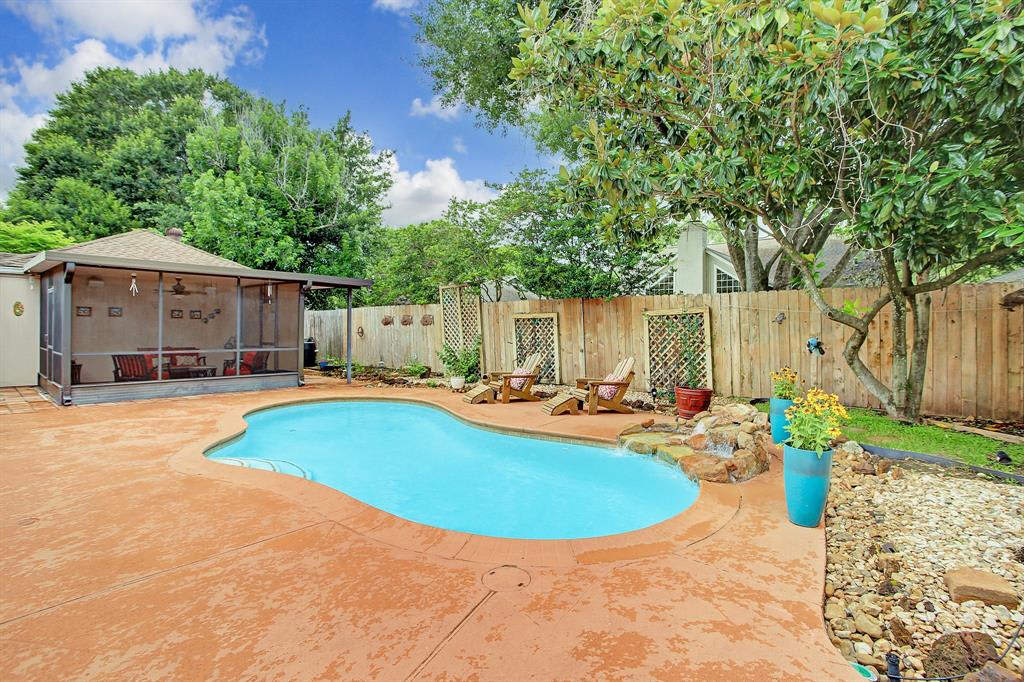 If you're looking for a way to add value to your home, the best returns are kitchen and bathroom remodels, where you'll likely recoup more than your initial investment.
However if your heart is set on adding a pool, look at it as an investment in your lifestyle, not your home. You can't put a price on your family's enjoyment!
Do you have a question about real estate? I'm never too busy for your call or email.